When the wait of three ages is over, it is understood that his honor will also be quite royal. Argentina football team is also celebrating the World Cup. 2022 World Cup winning team Argentina is still busy celebrating.
Argentina hosted the friendly at the Monumental Stadium in Buenos Aires. That match with Panama was basically a celebration of Messi's World Cup victory.
Spectators thronged the stadium hours before the gates opened. Security personnel were waiting for them a few hundred meters away. Before the start of the game, the monumental stadium was filled to the brim.
With this friendly match, the number of stars in Argentina's jersey has increased to three stars. For which we had to wait for 3 ages.
Before the start of the match, the children of Argentine footballers fell on the field. The wives and lovers of Argentine footballers also appeared on the day of celebration of the World Cup winning partner. At the center of the festivities, of course, was Messi, along with his wife and children.
The match against Panama was a 'friendly'. Winning or losing didn't really matter. But the Argentines' celebration after the goal was full of excitement, a time of enjoyment.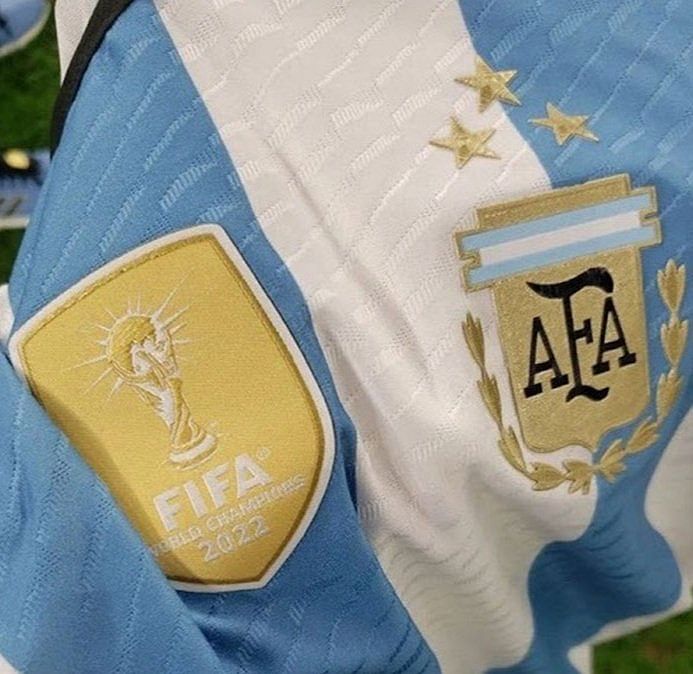 Messi scored the 800th goal of his career in this friendly match to celebrate Argentina's world championship. And before the match there was a replica trophy for all the footballers.
As if Messi told the fans – this is our World Cup, this is for Argentina. The World Cup trophy in a frame with the players, family members and spectators after the 2-0 friendly win. This scene will bind the Argentines for hundreds of years.